Lindfield Learning Village
We are building Lindfield Learning Village, a new K-12 school at the former University of Technology Sydney Ku-ring-gai campus. The school is being built in two stages to support the growing local community.
The benefits

New permanent learning spaces.

New administration facilities.

Upgrade to the existing theatre.

Upgrade to the existing sports hall.

High-quality technical spaces for science, engineering, hospitality, music, film and visual arts.
Stage 1 is complete as of 2019 and includes new classrooms and upgrades to the theatre and sports hall. 
Stage 2 will provide more learning spaces and a senior home base focusing on specialised expertise and wellbeing support to transition students between school and their first post-school destinations. This phase of the school is expected to be completed by early 2021.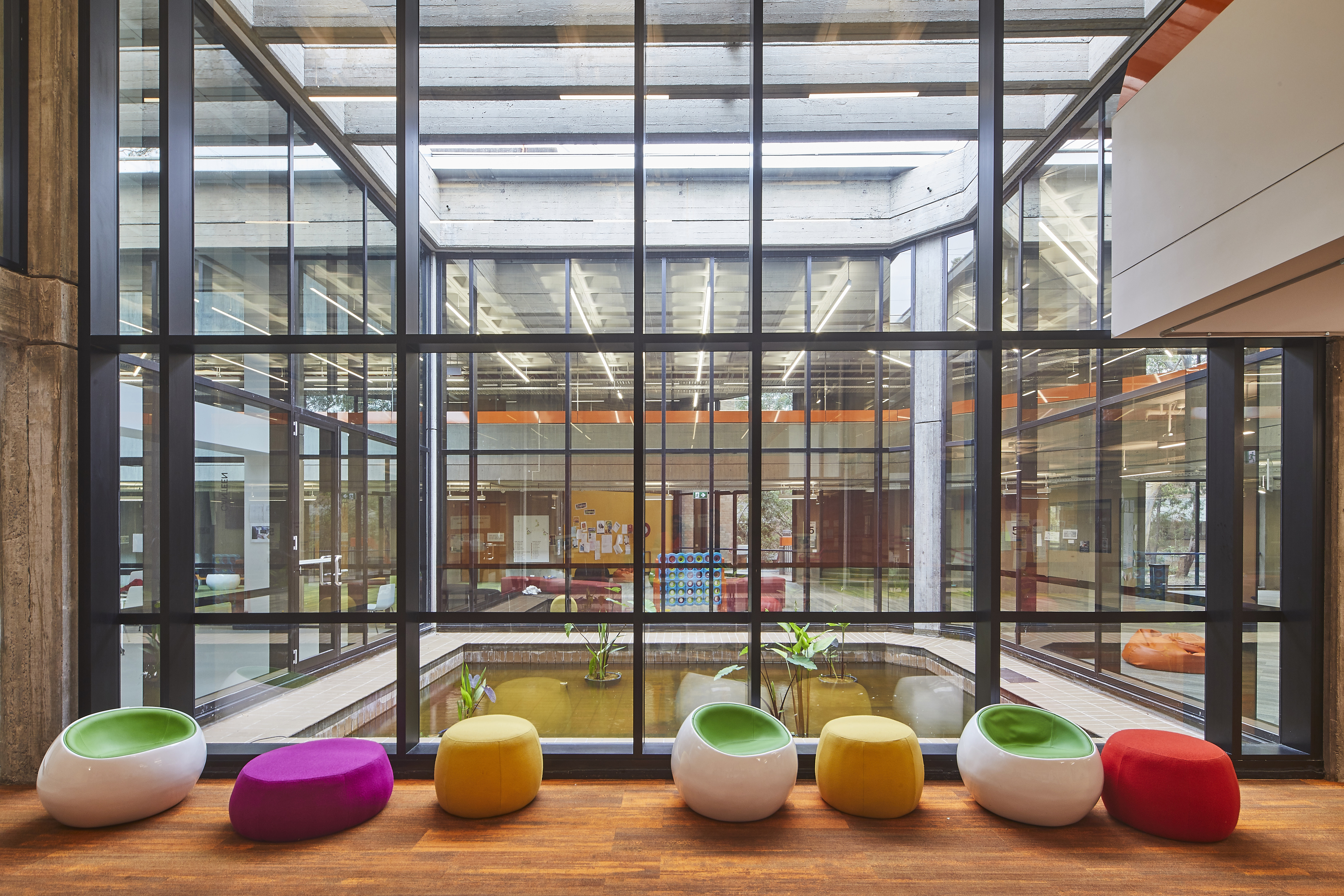 Progress summary
Next steps
The State Significant Development Application for Stage 2 is being assessed by the Department of Planning, Industry and Environment.
How can I get involved?
We are committed to working together with our school communities and other stakeholders to deliver the best possible learning facilities for students.
Community information drop in sessions
Community information drop-in sessions will be held at various stages of the project development. These drop-in sessions are an opportunity to learn more about the Lindfield Learning Village project and ask the project team your questions. Visitors are encouraged to drop in between the advertised times to meet with a member of the project team.
Community updates
Your feedback on this project is important to us. For more information, questions or to make a comment please email us at schoolinfrastructure@det.nsw.edu.au.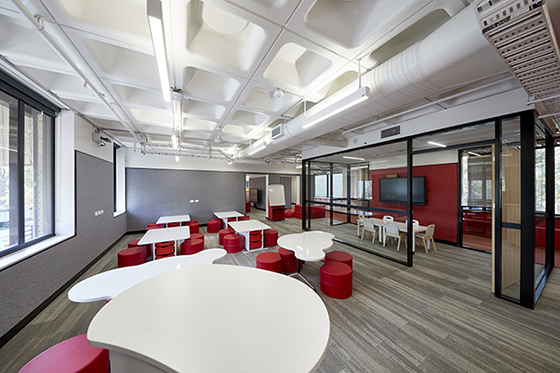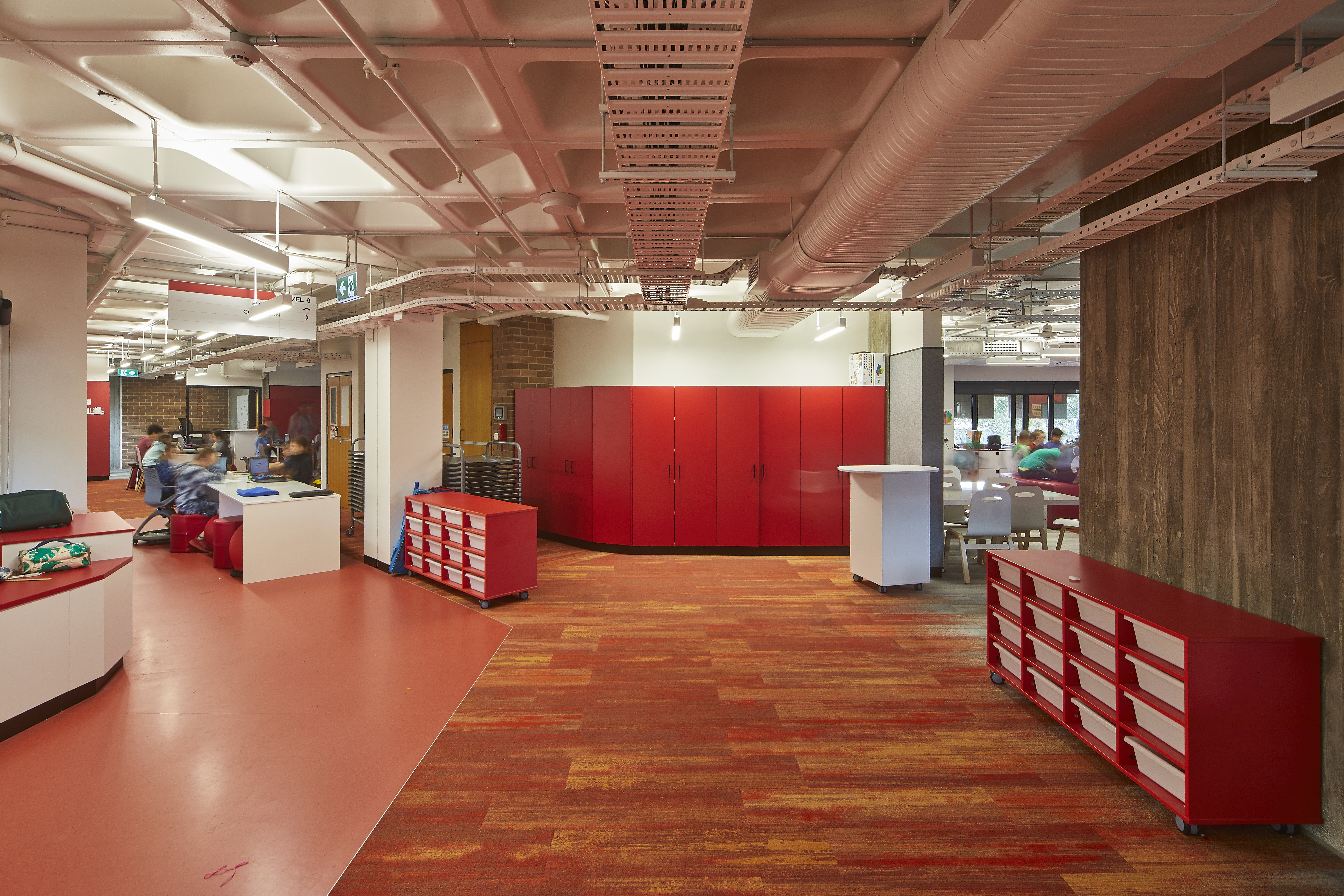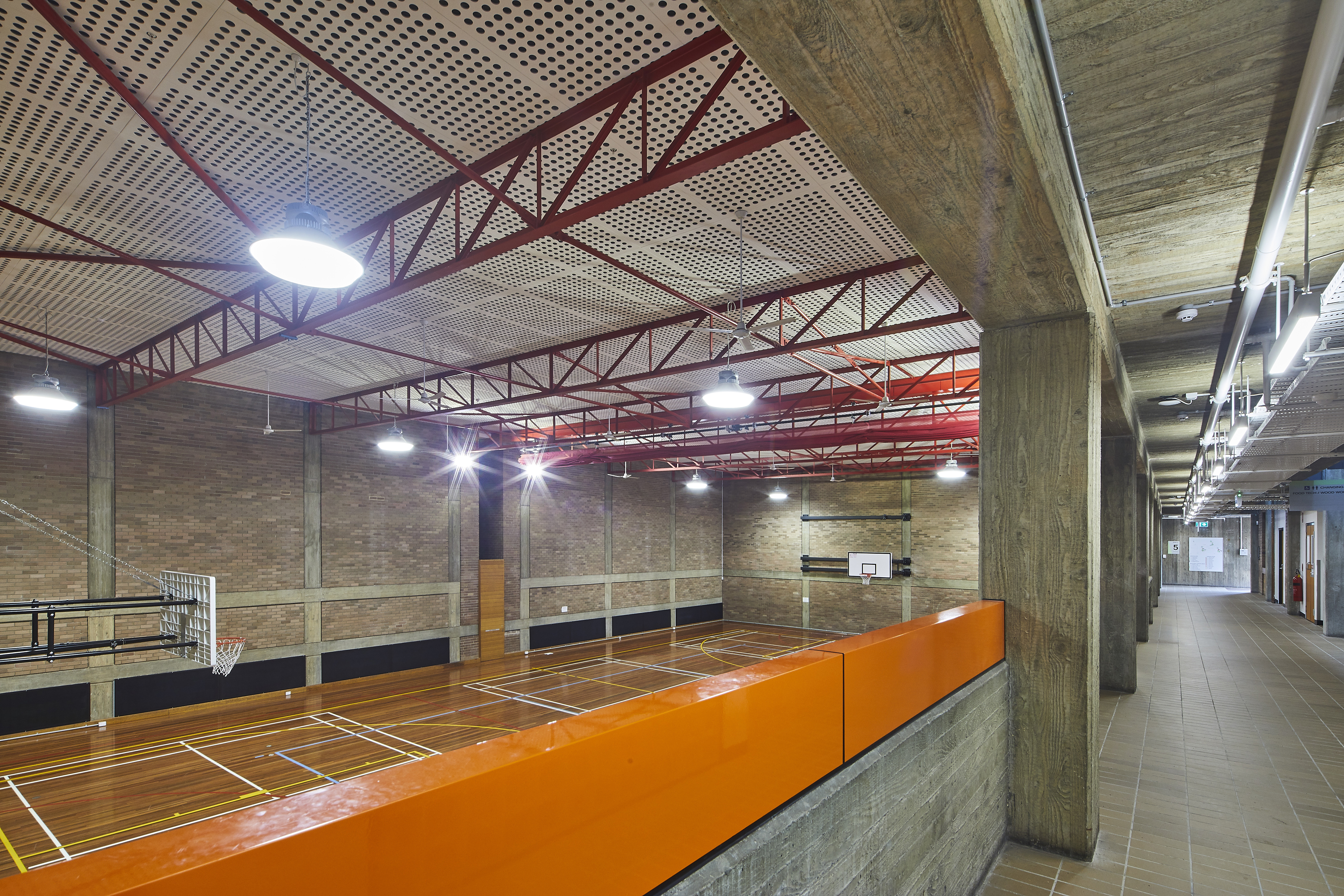 Enrolments
Expand for more information.
Enrolment offers have now been made for all year groups for 2019.
Students who do not receive a place in 2019 will automatically be placed on the waiting list for 2020. All students on the waiting list will receive notification from the school when the enrolment process commences for that year, and will be given directions of next steps at that stage.
If you are seeking enrolment for your children in 2020 or beyond, please complete and return the 'Future enrolment enquiry' form. Both the Waiting List and Future Enrolment forms can be requested by emailing lindfieldlearningvillage@det.nsw.edu.au.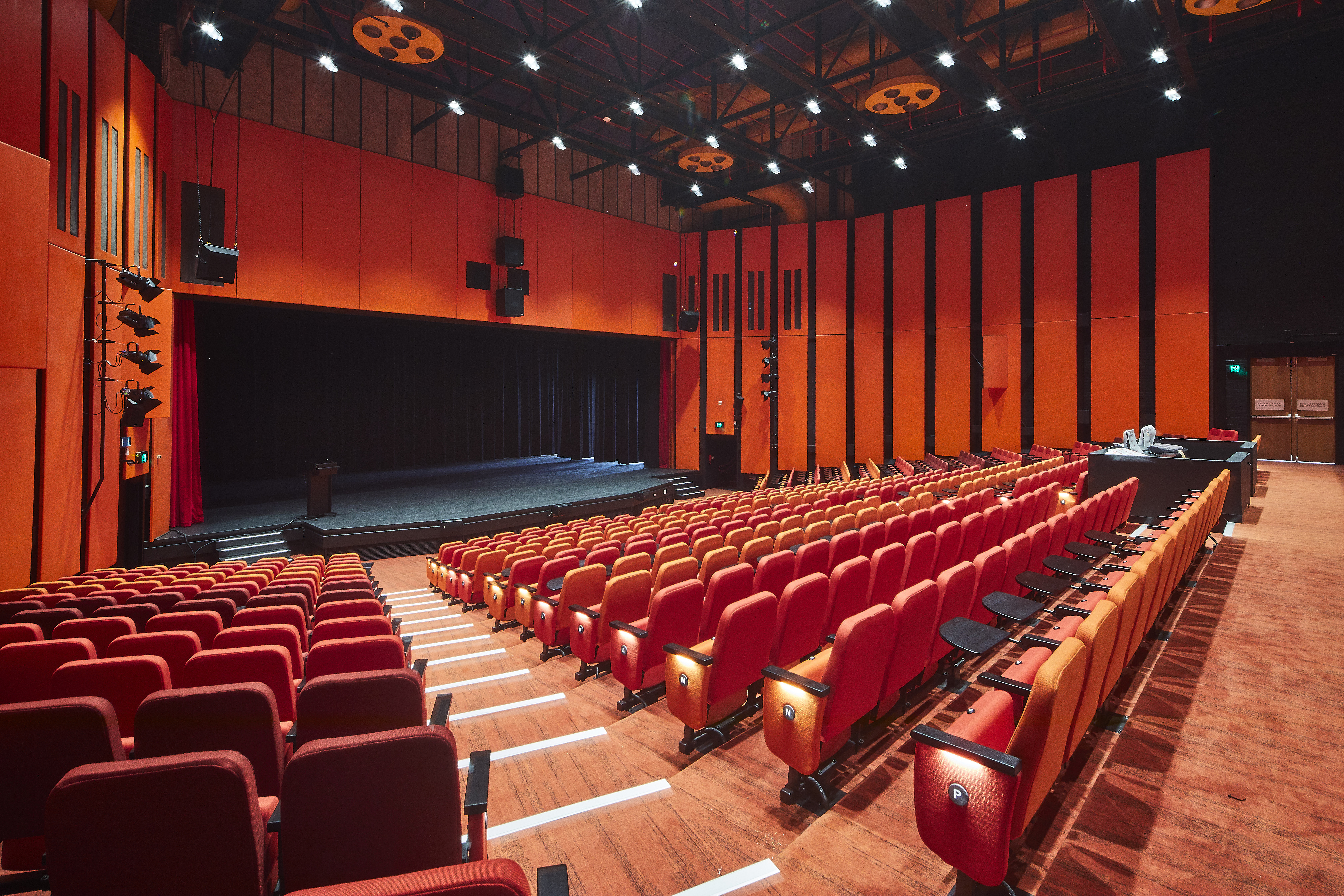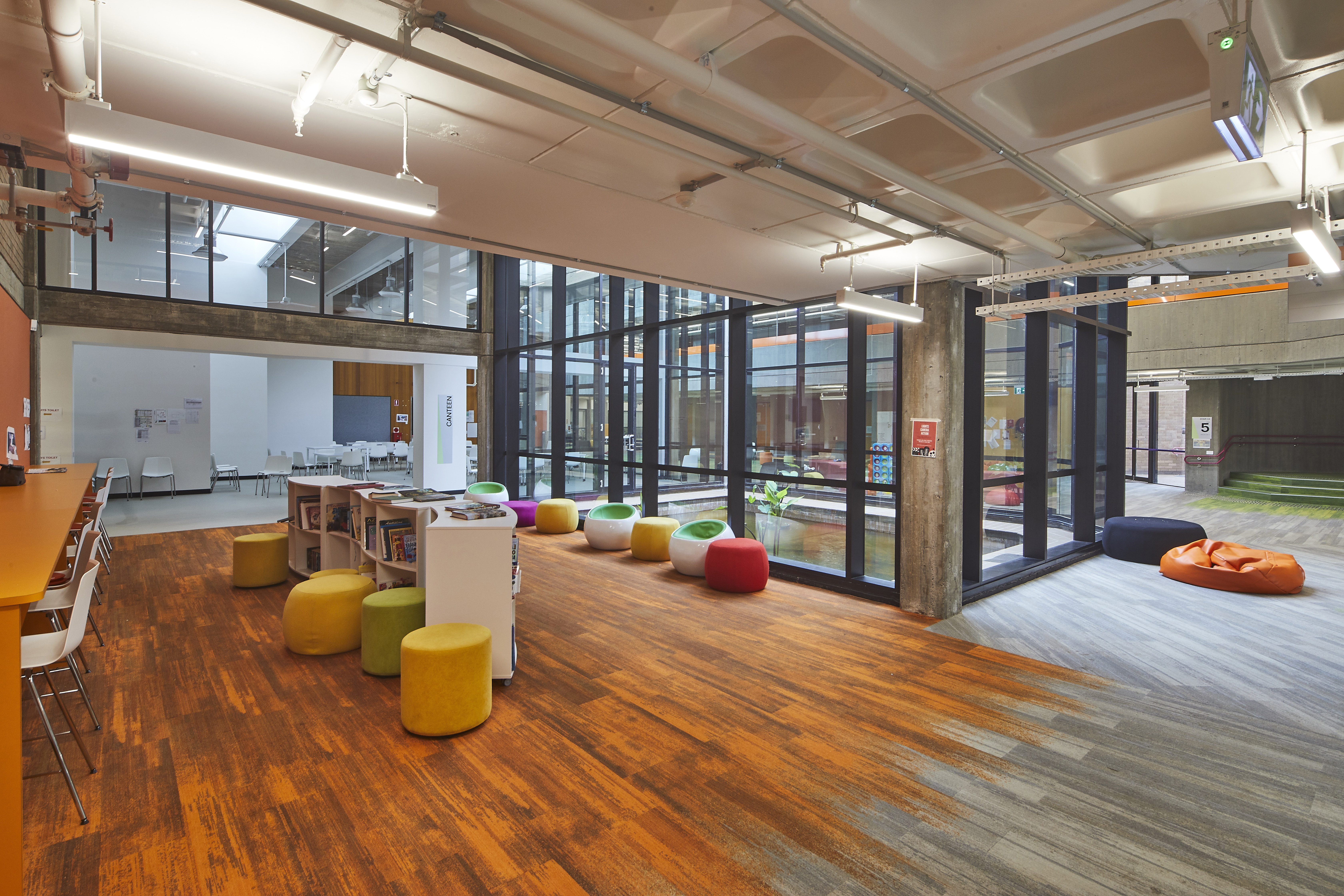 Documents
As a condition of approval of the state significant development application, we are required to provide the following documents.
View the state significant development application (SSDA) on the Department of Planning & Environment website
A record of all complaints received on this project
Department of Planning and environment feedback to
Documents relating to condition B1 - notification of commencement
Documents relating to condition B3 - external wall cladding
Documents relating to condition B4 - protection of public infrastructure
Documents relating to condition B6 - bushfire trail
Documents relating to condition B7 - vegetation management plan
Documents relating to condition B8 - bushfire management plan
Documents relating to condition B13 - landscaping
Documents relating to condition B15 - site contamination
Documents relating to condition B16 - remedial action plan
Documents relating to condition B21 - community communications strategy
Documents relating to condition B27 - biodiversity credits
Documents relating to B29 - construction environmental managment plan
Documents relating to condition B34 - fauna and flora management
Documents relating to condition B35 - bushfire and flood emergency response
Documents relating to condition B42 - fauna and flora management
Documents relating to condition B55
Documents relating to condition B58
Documents relating to C1 - heritage interpretation strategy
Documents relating to condition D33
Documents relating to condition E8
Heritage information
Introduction
The building in which the Lindfield Learning Village is located began its life as the William Balmain Teachers' College.  The College was established in the suburb of Balmain in 1946, occupying the buildings formerly known as the Smith Street School. It opened in 1887 and served as a public school until 1945.
The William Balmain Teachers' College at Lindfield blended the influences from both the Sydney School and the New Brutalism streams of architectural thought that were a major feature of Australian architecture for two decades from the late 1950s.
The Lindfield Learning Village Campus is also historically significant for its place in the development of teachers' education in NSW and is representative of the substantial investment by State and Federal Government into Higher Education in the 1960s and 1970s.
The Campus remains largely intact and is a seminal example of the Neo-Brutalist style in Australia, moderated by the influence of the Sydney School of architecture.[1]
[1] The information has been summarised from, City Plan Heritage, Heritage Assessment, UTS Ku-ring-gai Campus (August 2004) and Graham Brooks and Associates, Heritage Assessment & Conservation Strategy, UTS Campus Ku-ring-gai (July 2004)

1968-1971
In September 1967, Minister for Education Charles Cutler announced that sketch plans for a new college had been completed. The following announcement was carried in the Western Suburbs News Mail on 28 September 1967:
The new college at Chatswood, on a site located on Eton Road and adjacent to the Commonwealth Film Laboratories, will replace the Balmain Teachers' College. It will be called the William Balmain Teachers' College to retain its association with Balmain. Construction on the 55-acre site will have a split-level design and will retain as much of the natural beauty of the trees, shrubs and rock as possible. Construction will be an integrated complex of buildings varying from one to four storeys. Accommodation and facilities will include lecturing facilities, libraries, playing fields and off-street parking.[1]
In December 1968, the contract was issued for construction of Stage One, consisting of lecture rooms and facilities, a library, an art-craft centre, TV studios, playing fields and temporary administration and students' union facilities.
[1] Western Suburbs News Mail, 28 September 1967, p?

1972-1974
Stage Two consisted of an Assembly Hall, Students' Union, offices and additional lecture rooms. Construction commenced in 1972 and was completed by 1974. Coinciding with the opening of Stage Two, the William Balmain Teachers' College was re-named the Ku-ring-gai College of Advanced Education (KCAE).
Teacher training courses were conducted within the School of Teacher Education. In 1974, the College consisted of a new School of Financial and Administrative Studies, Library and Information Studies. The Practical Legal Training was based at the College of Law at St. Leonards.
1976
David Don Turner, project architect, designed and documented Stage Three but had no direct involvement with the construction. The Stage Three Gymnasium block cost $1.2 million.
In 1976 the School of Library and Information Studies was established.
In 1977, the College of Law at St. Leonards affiliated with KCAE and became the School of Practical Legal Training.
1980
Planning for Stage Four commenced in the late 1970s. It comprised the addition of computer centres, dining terraces, performance labs, extension work to the gymnasium and car parks. 
1988
In 1984, David Don Turner was appointed project architect to design additional lecture rooms and offices. This four-storey section was also to provide additional teaching facilities as well as accommodation for the Student Union.
Construction took place in 1986 and 1987.