New school
North Kellyville Public School completed project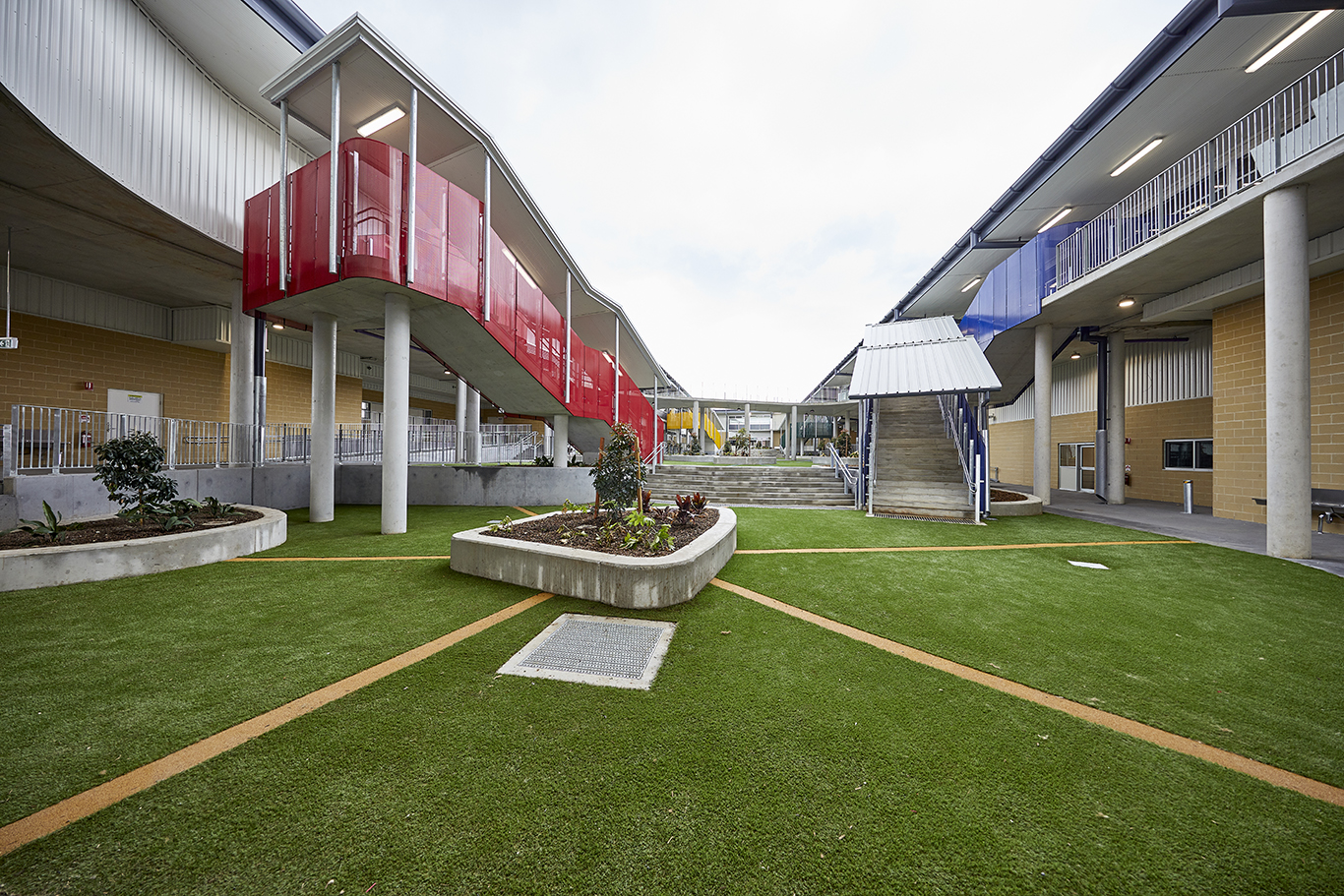 About the project

Get involved

Library
The new North Kellyville Public School is now finished and operational to meet the needs of the student community.
The benefits
40 new learning spaces, including three special education learning units, and core facilities to accommodate 1,000 students.
Three special programs rooms.
A hall.
A library.
A canteen.
Covered outdoor learning areas (COLA).
Semi-enclosed courtyards.
External play, games and sporting facilities.