Share Our Space
Return to top of page
Share Our Space is a program that reflects our commitment to ensuring that everyone has access to quality outdoor facilities during school holidays. Our schools are designed to be welcoming and inclusive and the Share Our Space program helps us go even further in ensuring that everyone can benefit from these facilities. 
The program provides an opportunity for community members to use our school's outdoor facilities during holidays for a wide range of activities, from sports and recreation to cultural events and celebrations. In addition, the program helps to build stronger ties between our schools and the broader community. By sharing our space with the community, we can help create a sense of ownership and responsibility for our schools and their role in building relationships, connections and resilience for all.
From Saturday 24 September until Sunday 9 October 2022, the outdoor facilities at hundreds of schools will be available to use between
8 am and  5 pm during the school holidays, including public holidays. Some schools are only open on weekends so please check before you visit. 
Please look for a Share Our Space sign on the school gate displaying a QR code that you can scan to check which schools are open on the website.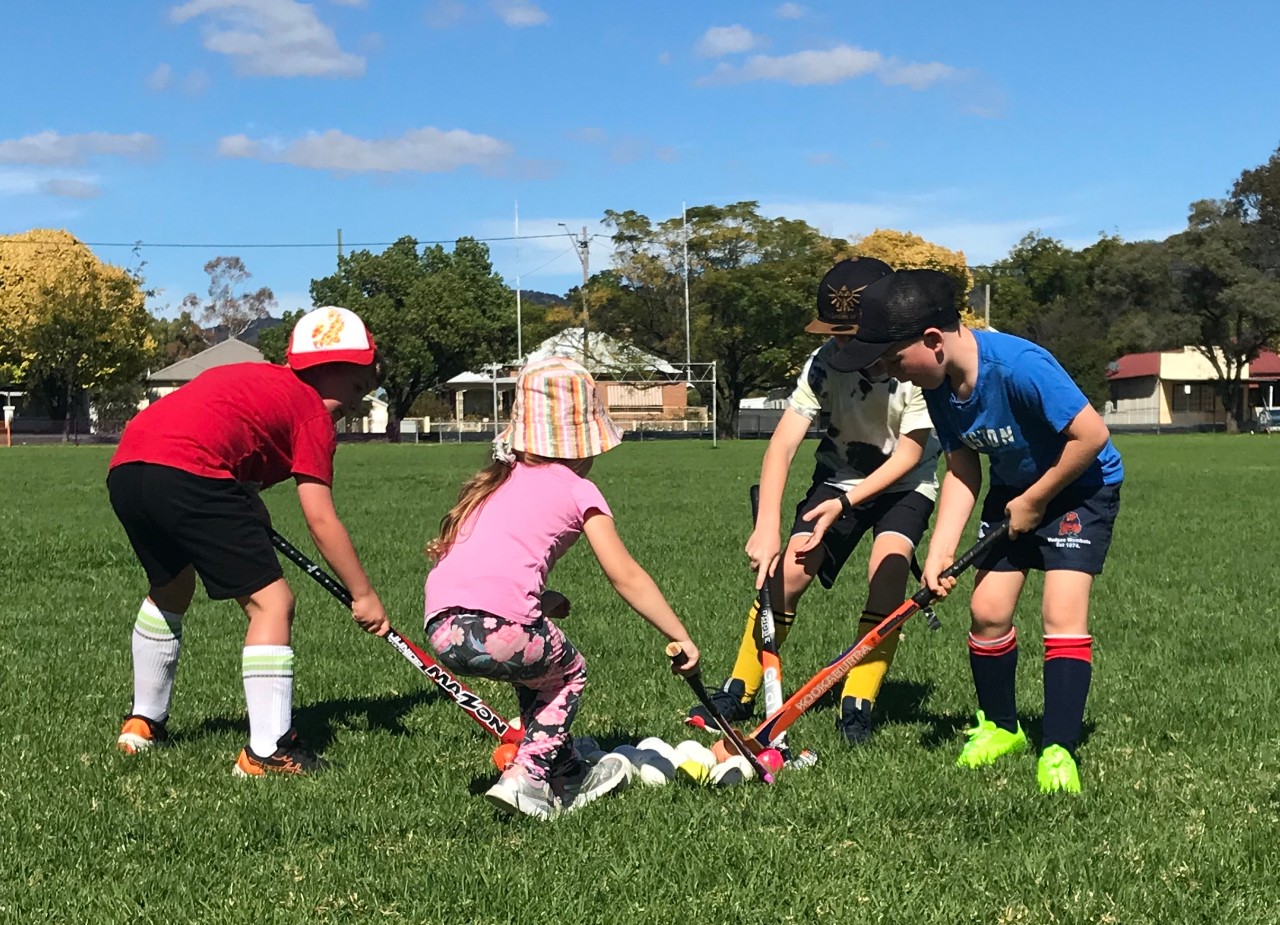 Free holiday activities
Register for a free event at one of our schools.