Return to top of page
A new model of facilities maintenance 
In 2023, School Infrastructure NSW is directly managing the maintenance of more than 2000 public schools across New South Wales, to continue to provide the best outcomes for both our schools and the communities they serve.  
Our department run service model is designed to streamline maintenance of schools, support businesses in local communities, improve response times for work requests, and ease the administrative burden on school staff.  
As part of the new service model, the department has selected 5 new Facilities Maintenance Contractors (FMCs) to work across NSW's eight school regions. The direct connection with the FMCs will allow the Department to respond with greater efficiency to maintenance issues reported by schools and ensure local trades are supported.  
We are also working with Aboriginal businesses through the new First Nations Engagement in School Infrastructure (FNESI) Program, to support improved economic and employment outcomes for Aboriginal people and communities. During the life of this contract over $500 million will be spent on local contractors delivering proactive and reactive maintenance services across NSW schools, facilitated by the new FMCs.   
An opportunity to work with us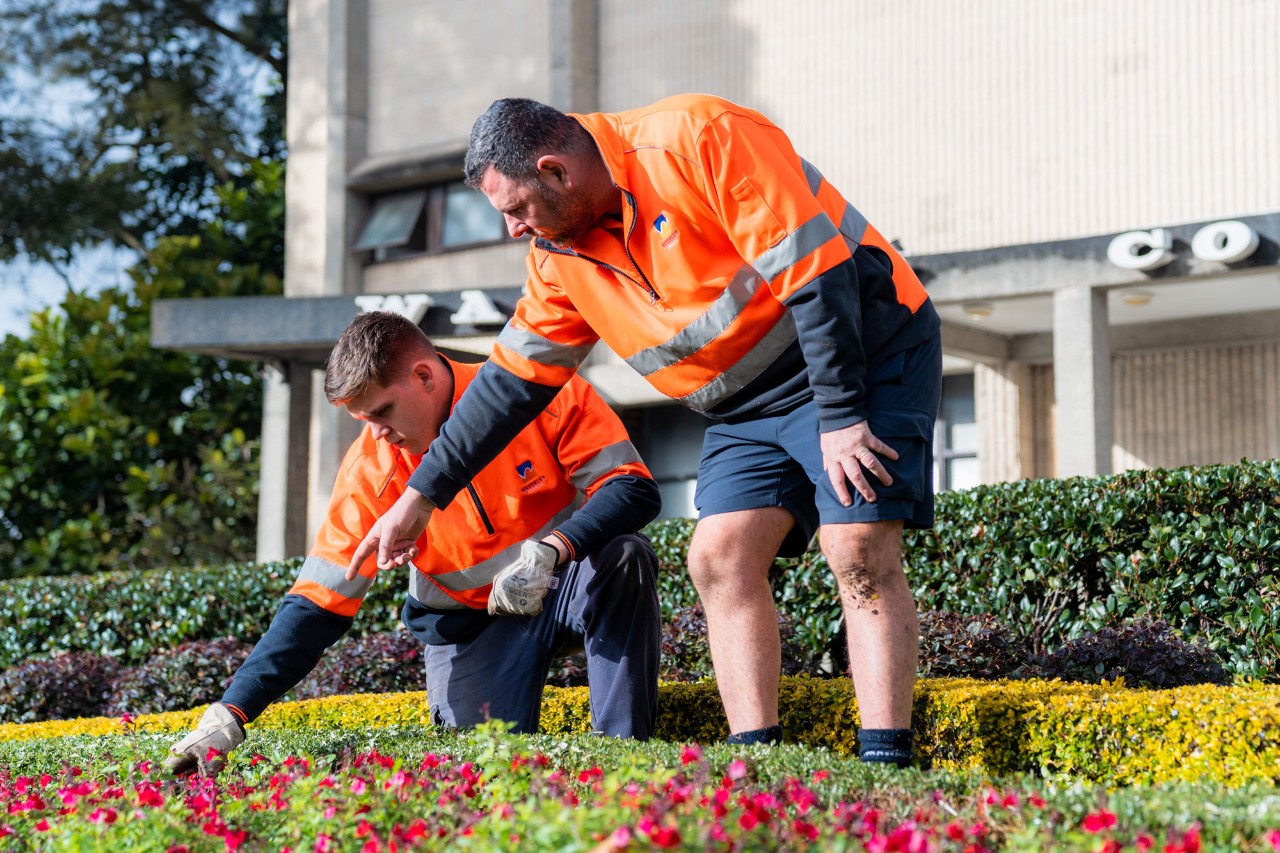 Maintenance services and trades can apply now
We're looking for a wide variety of maintenance services and trades to start with us from 1 July 2023 including electricians, plumbers, painters, and many others. It's easy to work with us! Visit our dedicated service delivery partner page for more information on how you can apply.