Time for life - driving a better culture in the construction industry
Return to top of page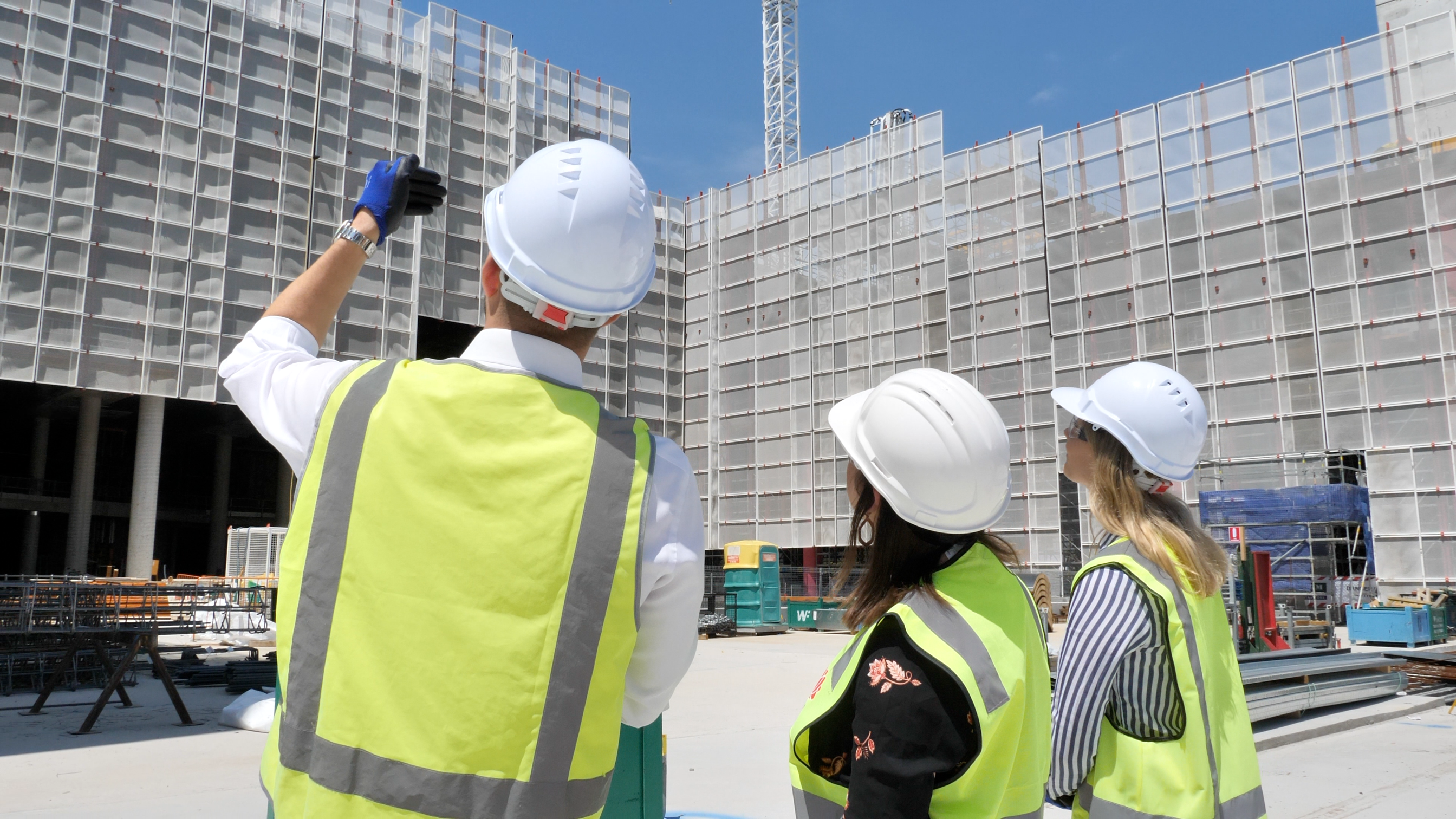 The NSW and Victorian Construction Industry Culture Taskforce (CICT) has developed the draft Culture Standard for the Construction Industry (CSCI) framework to drive a better culture in the construction industry. The framework addresses 3 key challenges facing the industry:
Time for life: ensuring the workforce in the construction industry is provided adequate time to rest and pursue activities outside of work
Wellbeing: ensuring the occupational health and mental wellbeing of the workforce is prioritised; and
Diversity and inclusion: ensuring the construction industry can attract and retain a diverse workforce.
The core focus is the 'Time for life' theme which is about work-hour reduction interventions, addressing the industry's:
long working hours
high turnover
Absenteeism; and
stress-related leave.
SINSW's Time for Life project
School Infrastructure NSW is passionate about improving construction industry standards and supporting a better work-life balance for workers.
We are proud to be taking part in a research project headed by the University of Wollongong, called the Time for Life project. The project will test the impact of work-hour reduction interventions on productivity levels in construction.
We will compare the current construction industry standard 6-day work week against a 5-day work week and determine whether the change in project execution affects costs relative to the 6-day work week.
Our aim is to use these research findings to enhance industry culture across our portfolio of projects going forward.

The SINSW projects trialling a 5-day work week are:
Wentworth Point new high school
Narrabeen Education Precinct
Birrong Boys and Girls High Schools
Marsden Park new high school
The Time for Life project is our commitment to a better, more productive industry and to improving the lives of those working in it.
Culture Standard Steering Committee
To oversee the implementation of the Time for Life project, SINSW has established the Culture Standard Steering Committee (CSSC). The CSSC is responsible for providing leadership and strategic advice, overseeing productivity research, and monitoring and evaluating the effectiveness of the initiative in fostering a positive workplace culture within SINSW projects.
The CSSC comprises of members from SINSW and the CICT who will work collaboratively with other members of the committee and key stakeholders to enhance industry culture across our portfolio of projects going forward.
Contact the project team to learn more.