Sustainable Schools Grants
Return to top of page
We're empowering students and schools to make their learning environments more sustainable.
School Infrastructure NSW's Sustainable Schools Grants invite all NSW public schools and preschools to apply for funding up to $15,000 to deliver hands-on, sustainability-focused projects that link to the NSW curriculum.
The grants are part of a 4-year, $10 million program that gives schools the opportunity to develop innovative hands-on projects that help students learn about environmentally sustainable practices and take real steps to enhance the sustainability of their school environment.
Projects may include, but are not limited to initiatives to improve:
biodiversity and connect students to nature
energy, water and waste efficiency
environmental education, behavioural change and capacity building.
*Non-government schools and preschools not owned and operated by the NSW Department of Education are ineligible to apply.
Information for schools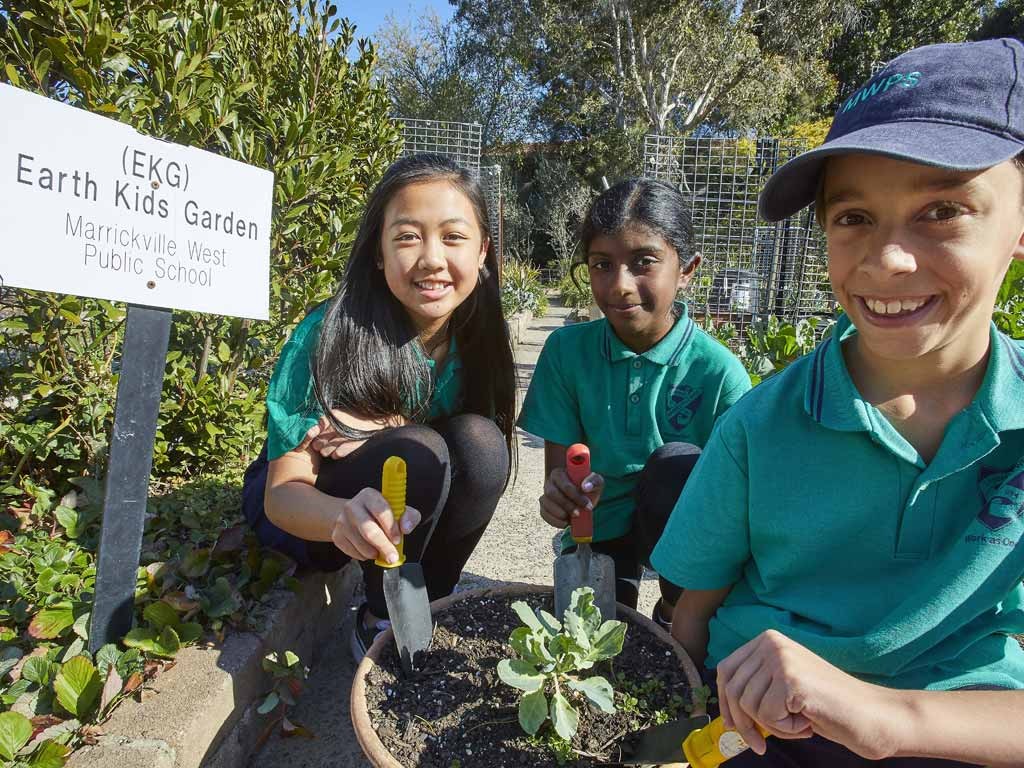 Final round
The final round of grants opened to eligible NSW public schools and preschools in Term 4 2022.
Transcript - Sustainable Schools Grants
Previous Sustainable Schools Grants projects