School maintenance
Return to top of page
School maintenance is an ongoing process that manages all of our school assets to keep them in optimal condition, reach their maximum life cycle and ensure the safety of our school community.
We classify school maintenance into three key areas:
Planned maintenance: An annual program developed for each school.
Preventative/statutory and routine maintenance: This keeps buildings and equipment safe and operational.
Essential, urgent repairs: Any unexpected, urgent repair work.
Planned maintenance
Planned maintenance ensures we keep our schools in good condition and address every school's maintenance needs individually.

With the exception of hospital schools and schools in correctional centres, planned maintenance requirements for all schools are assessed annually. We identify assets that are near end-of-life and require updating.

Examples of planned maintenance works include:
painting (internally and externally)
replacing worn-out items such as floor coverings, windows and doors
roof replacements
bathroom refurbishment.
Planned maintenance frequency
Each asset in a school has an expected life cycle. However, some items may deteriorate or require replacement sooner than anticipated. A great example is carpet. In low traffic areas, like an office space, it may need replacing every 8 years, but carpet in a hallway may need to be replaced more frequently.
For this reason, all assets that are nearing the end of their life cycle will be inspected and assessed for replacement.
This task is done by an Asset Services Officer responsible for the maintenance of this school. The Asset Services Officer will collaborate with the school Principal and scope the works for delivery which, dependant on the extent of works involved, usually occurs in a school holiday period.
Preventative and statutory maintenance 
Preventative and statutory maintenance is scheduled routine maintenance work carried out in our schools throughout the year to keep assets operational and safe. Services are conducted by our maintenance contractors and depending on the asset, may require servicing monthly, quarterly, twice yearly or yearly.
Preventative and statutory maintenance includes work such as gutter cleaning, air conditioning servicing and ensuring doors and windows work properly.
Statutory maintenance is work we are must perform by law, such as servicing lifts, mixing valves, fire safety systems and performing electrical inspections such as emergency exit lights and switchboards.
Essential and urgent repairs
Just like at home, the need for unexpected, urgent repairs can arise in a school. Schools can request maintenance repairs by logging a job in FMWeb.
High priority maintenance repairs are addressed immediately. Types of urgent repairs include:
a burst water pipe
electrical faults
roof leaks
broken windows
gas leaks. 
Upgrading school facilities
We review the accommodation needs and condition of our schools and aim to provide equity in facilities for our students and staff.
Due to the large number of schools in NSW, it is not possible to upgrade all schools at the same time. Upgrades and additions are discussed in consultation with school Principals with their Asset Services Officer in their regular meetings.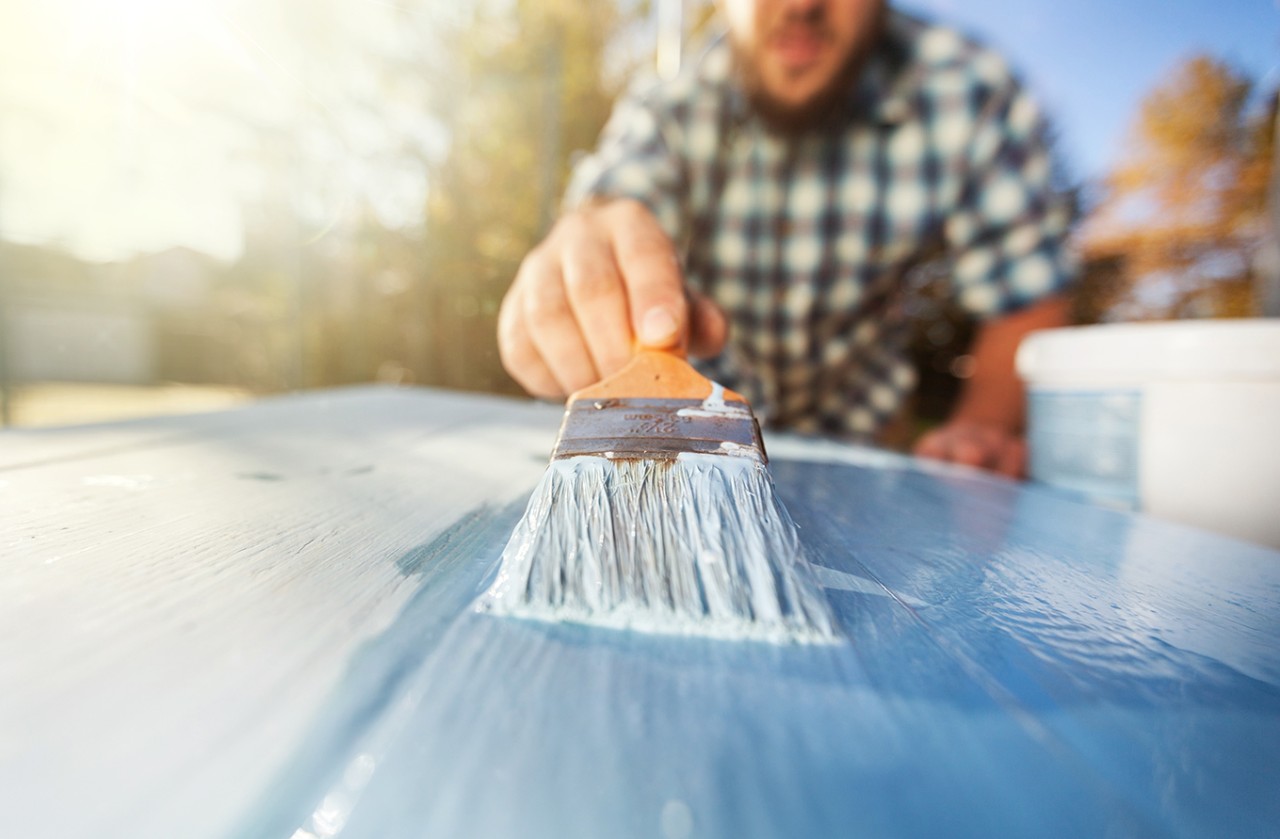 Contact us
If you see a maintenance issue at your school, please report it to your Principal. If urgent, your Principal will log the job in FMWeb for urgent attention. Otherwise they will discuss the issue with their Asset Services Officer who is responsible for the management of all school assets and maintenance.