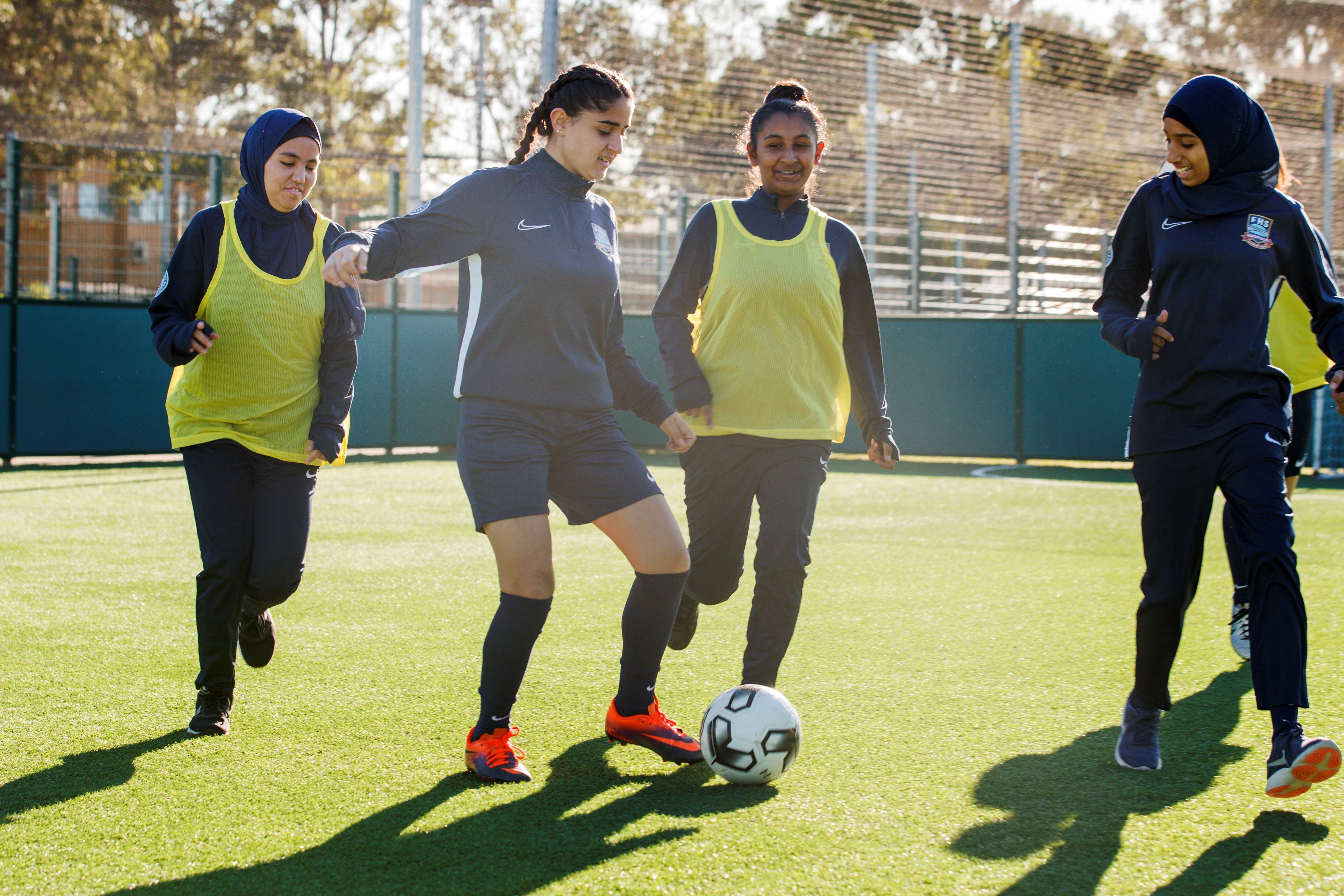 Return to top of page
Menstrual hygiene program in every NSW public school
The NSW Department of Education is introducing a menstrual hygiene program in every NSW public school.
This program aims to support students and their wellbeing, by providing access to free sanitary hygiene products. Schools may choose which products they will offer students, based on their local needs and preferences, such as:
pads only
a combination of pads and tampons
a combination of pads, tampons and period underwear.
About the program
Benefits
How to access the products
Information flyers in English and other languages