Local Trades Scheme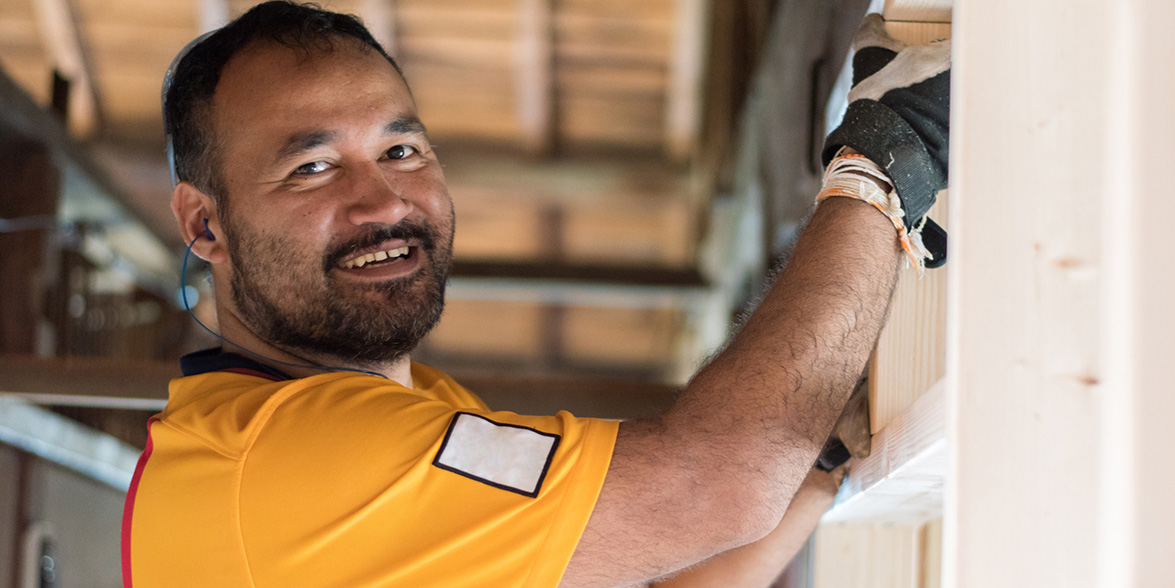 Local tradies looking after NSW schools
Across NSW we're delivering a record $1.3 billion in school maintenance over five years.
To make this happen, we're committed to making it easier for local trades to access a selection of maintenance jobs at schools in their area with our Local Trades Scheme.
We've partnered with hipages to provide local trade businesses the opportunity to quote for school maintenance jobs valued up to $50,000. Maintenance jobs include painting walls, replacing items such as carpet, windows and doors plus repairing or replacing floor coverings and roofing.
Maintenance jobs are available to qualified trade businesses across NSW. Visit hipages website for more information and to register.
Frequently Asked Questions
What is the Local Trades Scheme?
How does it work?
Can I participate in the NSW Department of Education's Local Trades Scheme?
What types of maintenance jobs are part of the scheme?
I'm an existing hipages tradie, how do I find out more information?
My company has an existing contract with the NSW Department of Education to deliver maintenance jobs, does the Local Trades Scheme impact my contract?
What licenses and qualifications do I need to deliver work under the Local Trades Scheme?
Are Local Trades Scheme leads only available in NSW?
How is the Local Trades Scheme funded?